Are you hungry for more?
Are you hungry to have eyes to see and ears to hear, to experience a greater level of intimacy with the Father? To walk in boldness… signs, wonders and miracles.,
and the fullness of your destiny?
Elisha Revolution is raising up leaders,, a double portion generation of dread champions who walk in authority, purity and power to see revival and reformation released to the ends of the earth transforming culture and society from a place of passion and earnest pursuit of His presence.
The internship is based on the very heart of revival at the Fire and Glory Outpouring, where we have been seeing God move powerfully night after night for over a year and a half! It is not for the faint of heart. The Elisha Revolution Internship is a packed, fast-paced 5-week long of hands-on activation and impartation through serving at the Outpouring, weekly discipleship training, mentoring sessions with Jerame and Miranda Nelson, spontaneous mentoring and impartation sessions with guest ministers and leading generals in the Body of Christ, weekly evangelism, ministry trips, Family Nights and several scheduled personal one-on-ones with Jerame, Miranda, and Andrew Hopkins, as well as a 2-day intern retreat near the start of the internship to connect on a deeper level with God and one another.
God is calling you to be a burning one!
Are you ready to burn with passion for the One who gave His all for you?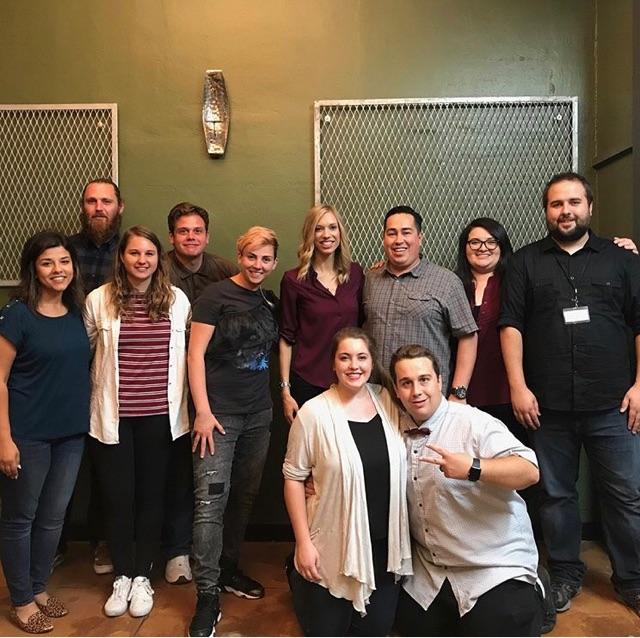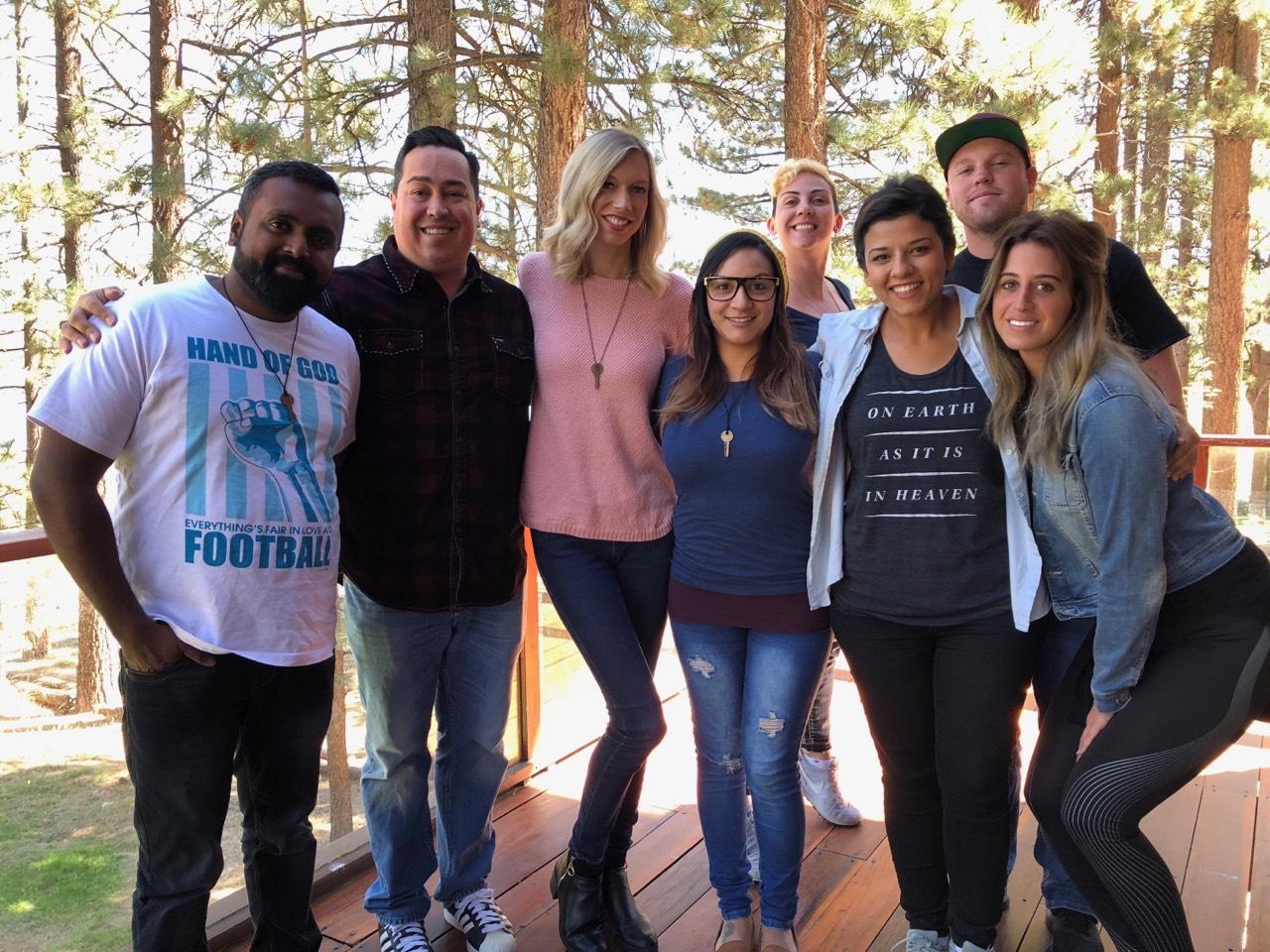 Upcoming Internship Dates